Find books, movies, or ebooks, look through historical and recent newspapers, learn more about a hobby, or discover how to fix your vehicle!
New tools for you.
Included with your library card.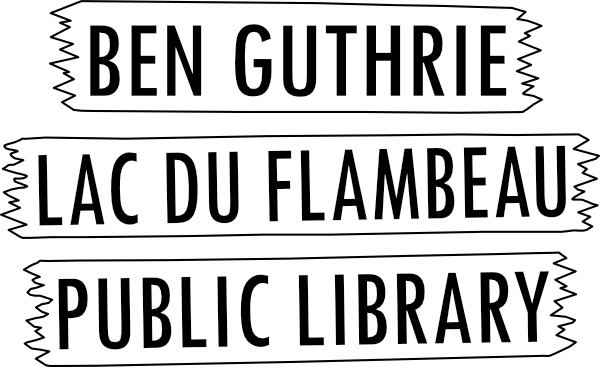 How can we help you?
Browse online resources available through the library.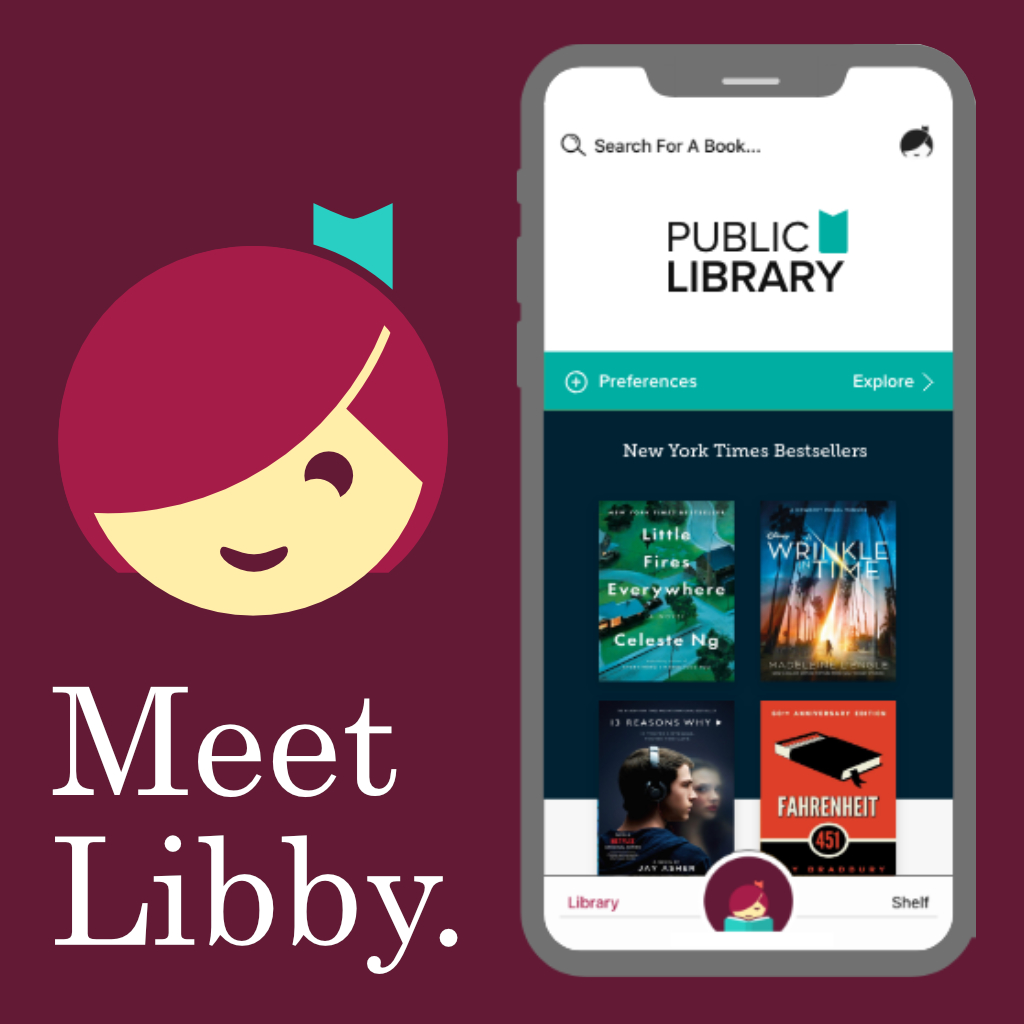 eBooks and eAudiobooks free with your Wisconsin library card! Download the Libby App wherever you get apps for your device. Or browse the Wisconsin Digital Library with your computer.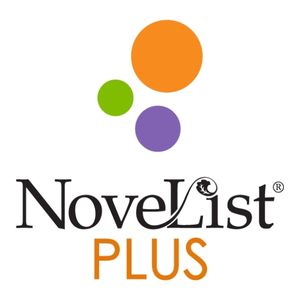 Novelist is a recommendation resource with read-alikes, discussion guides, reading lists, and more.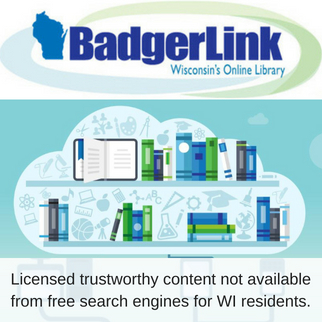 BadgerLink provides Wisconsin residents with licensed trustworthy content not available from free search engines.
Browse New Items
Click to request a title with your library card.
Location
622 Peace Pipe Road
Lac du Flambeau, WI 54538
Mailing Address
Lac du Flambeau Public Library
PO Box 729
Lac du Flambeau, WI 54538
Phone & Fax
Phone: (715) 588-7001
Fax: (715) 588-7101
Library Hours
Monday-Thursday 9:30am - 5:00pm
Friday 9:30-4:30 pm
Saturday: 10:00am - 2:00pm
(Closes earlier if no patrons are present at Noon)
Sunday: Closed