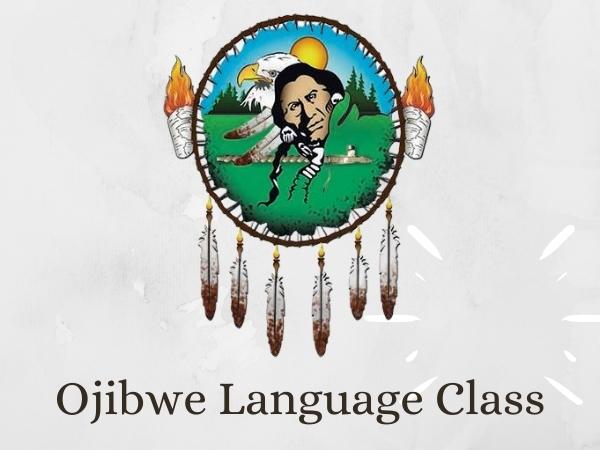 Ojibwe Language Class
Tuesdays from 4:30 pm-5:30 pm, except on holidays and when our cultural leader has to be at other needed services.
Designed for adults. Attend using Zoom, or attend in person with mask requirements.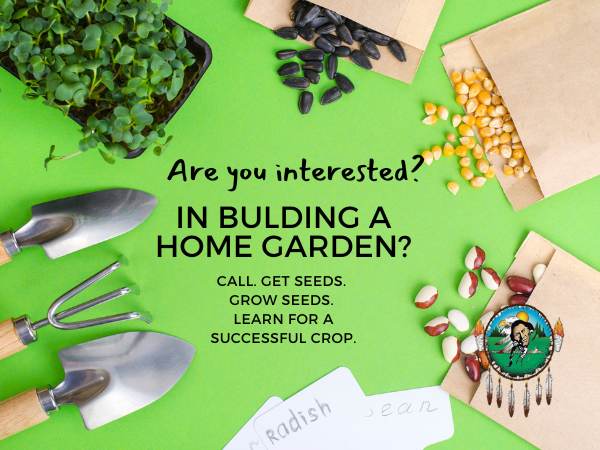 Call 715-588-7001 to give your name and address.
Get free seeds, grow seedlings, planting, gardening care, harvesting with handmade tote bags, to replanting for next year!
Beginning in March 2023 interested patrons must attend 3 education sessions to be part of the project. Canning and storing will be included.
Why?
We need to start seeds in April to be ready to transplant by June 1st.
The area you plan to use for a garden has to be prepared prior to June 1st.
This is a group effort and the family has to help with the work.
There is a lot of information to cover so you will be prepared and no last minute decisions to join can be accommodated.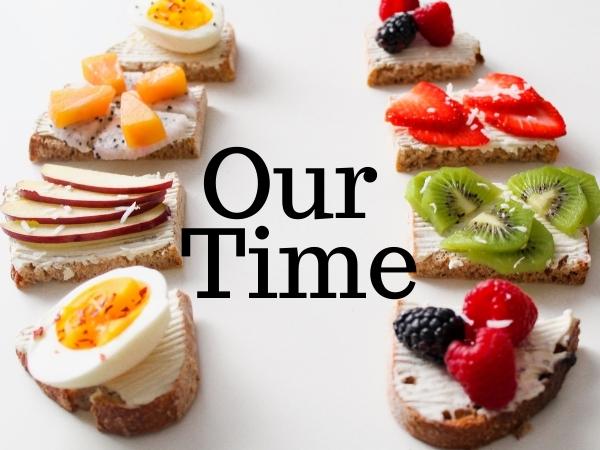 Our Time
Once a month activity which your child will make a healthy snack and for parents to socialize and learn ways to make healthy snacks that children will enjoy.
Location
622 Peace Pipe Road
Lac du Flambeau, WI 54538
Mailing Address
Lac du Flambeau Public Library
PO Box 729
Lac du Flambeau, WI 54538
Phone & Fax
Phone: (715) 588-7001
Fax: (715) 588-7101
Library Hours
Monday-Thursday 9:30am - 5:00pm
Friday 9:30-4:30 pm
Saturday: 10:00am - 2:00pm
(Closes earlier if no patrons are present at Noon)
Sunday: Closed