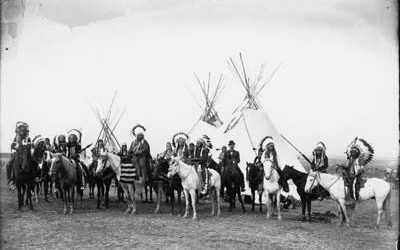 WHERE: BEN GUTHRIE-LAC DU FLAMBEAU PUBLIC LIBRARY
WHEN: STARTING OCTOBER 3, 2023 – TUESDAY EVENINGS – WEEKLY (unless Boycee has a prior engagement)
TIMES: 4:30 PM – 5:30 PM
LIGHT SNACKS AND DRINKS WILL BE SERVED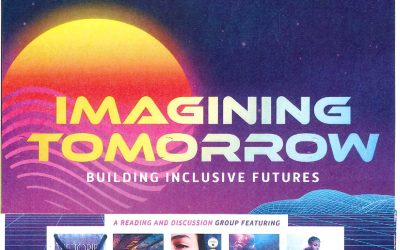 The Ben Guthrie – Lac du Flambeau Public Library is hosting an American Library Association Great Stories Club: "Imagining Tomorrow: Building Inclusive Futures". The program begins September 2023 and runs through February 2024.
It is a thematic reading and discussion program that engages teens who are facing difficult challenges through literature-based library outreach programs. The series will feature science fiction books that explore questions of equity, identity, and alternate futures.
We are reading:
Each participant will receive their own copy of the book and a backpack. Refreshments will also be served during the book discussions.
We are looking for teens (ages 13-17) who are interested in taking part in our program. Please either call the library (715) 588-7001 or send an email to jwolfe@ldftribe.com or beth.chladil@ldftribe.com.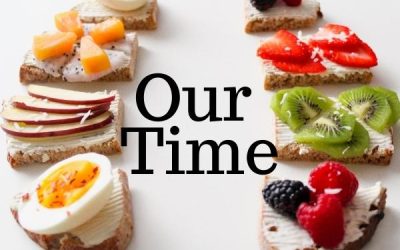 Once a month activity which your child will make a healthy snack and for parents to socialize and learn ways to make healthy snacks that children will enjoy.
Location
622 Peace Pipe Road
Lac du Flambeau, WI 54538
Mailing Address
Lac du Flambeau Public Library
PO Box 729
Lac du Flambeau, WI 54538
Phone & Fax
Phone: (715) 588-7001
Fax: (715) 588-7101
Library Hours
Monday-Thursday 9:30am - 5:00pm
Friday 9:30-4:30 pm
Saturday: 10:00am - 2:00pm
(Closes earlier if no patrons are present at Noon)
Sunday: Closed